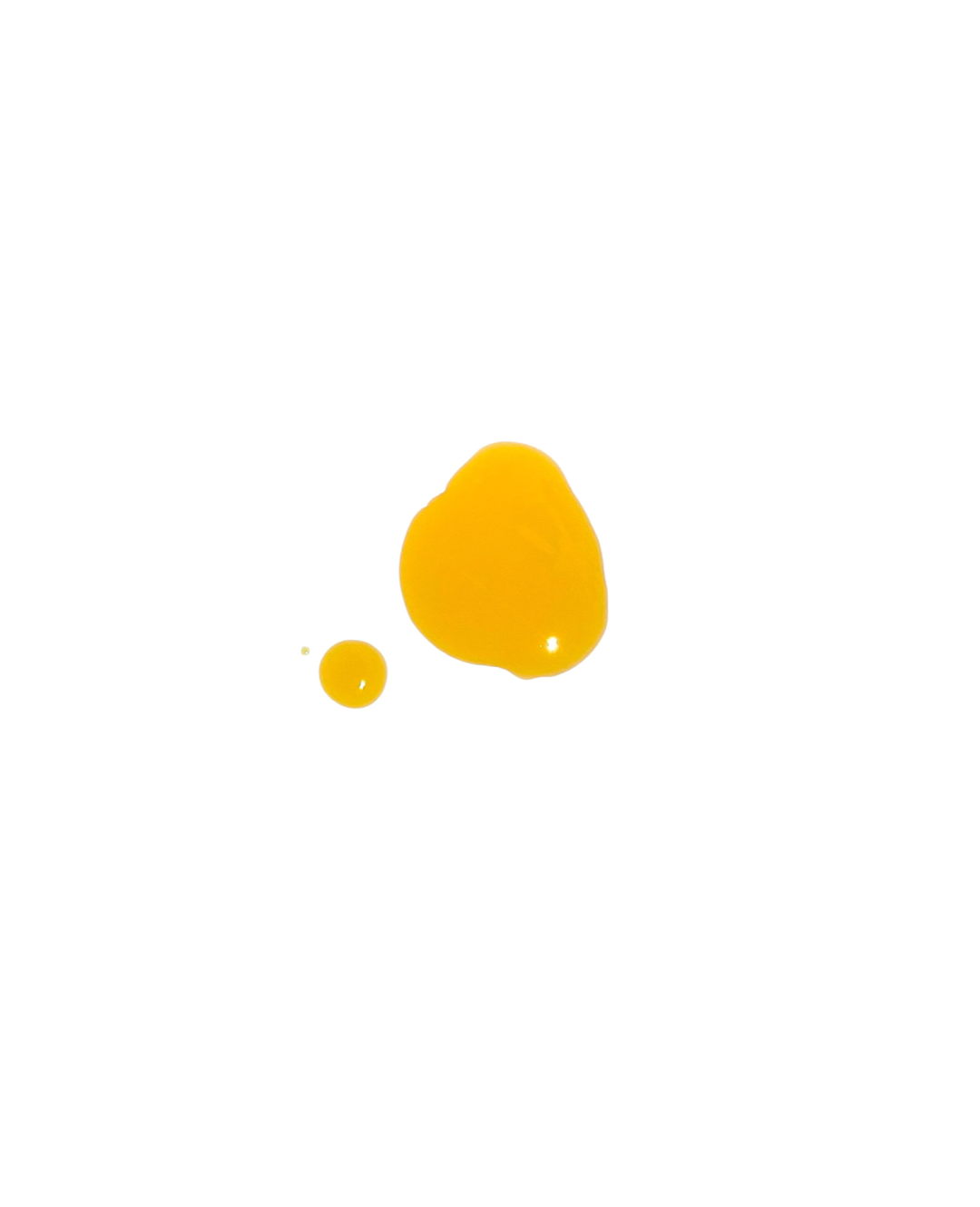 Hibiscus Face Oil- Firming
✔️ Firming ✔️Promotes Elasticity✔️Glow
Description
Hibiscus has been known to be called the "Botox  Plant" because it has a magical reputation for increasing the skin's elasticity and firmness to give a stunning natural youthful-boost. 
WHAT'S IN IT: Our Hibiscus face oil is a Infused/macerated oil made by infusing hibiscus flowers in sunflower seed oil (Rich in Vitamin E) under the sun for at least four weeks to naturally infuse the oil with the medicinal qualities of Hibiscus flowers creating a silky beautiful oil that smells wonderful.
Skin type: All skin types 

Smells like: 

Floral aroma
Method: *Infused/macerated oil
The Daily Ritual
On clean skin, after cleansing apply 4-5 drops on your fingertips & press both hands together a few times then gently pat all over your face & massage. Oils will melt into your skin. Use as a moisturizer or underneath
Patch Test
Patch tests are an easy way to help predict if you may experience a negative initial reaction to a new product. It is recommended to perform a patch test before incorporating any new product into your regimen.
Ingredients
Organic Helianthus annuus (Sunflower) Seed
Oil, Hibiscus (rosa-sinensis) Flower Extract
Hibiscus Face Oil- Firming
Very happy with so far!
It may be alittle to early too tell-but I love the way this oil isn't heavy, or too aromatic.
It's light, and makes my skin luminous!
My new go to!!
I love this oil and it smells so good. I immediately felt the tightening of my skin and moisturizing. And excellent oil for the price!
I'm officially a repeated buyer of this oil. I have seen the results on my fine lines and won't be going without it! It has definitely diminished the few I have. It's not a miracle potion but definitely improves with consistent use.