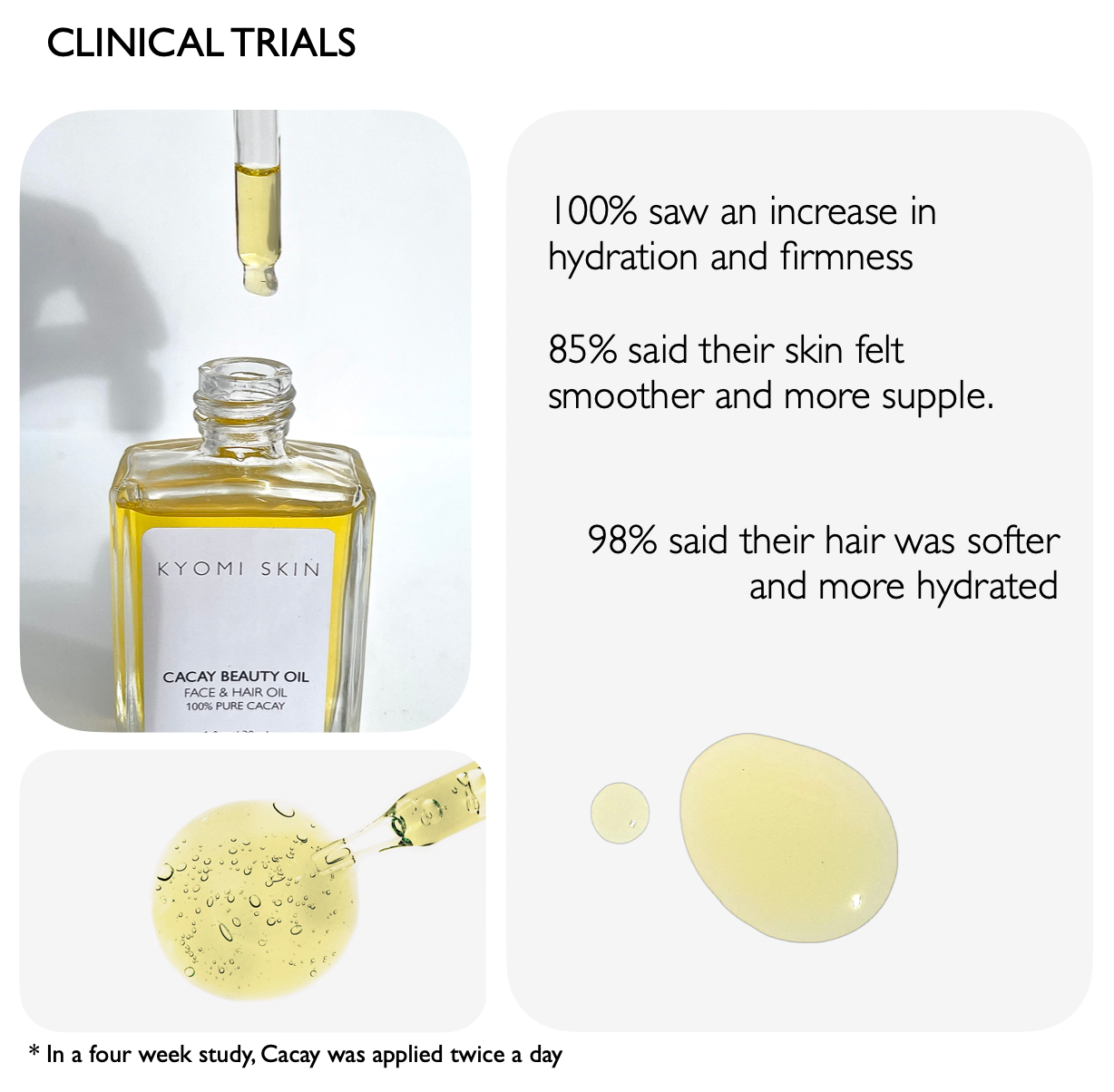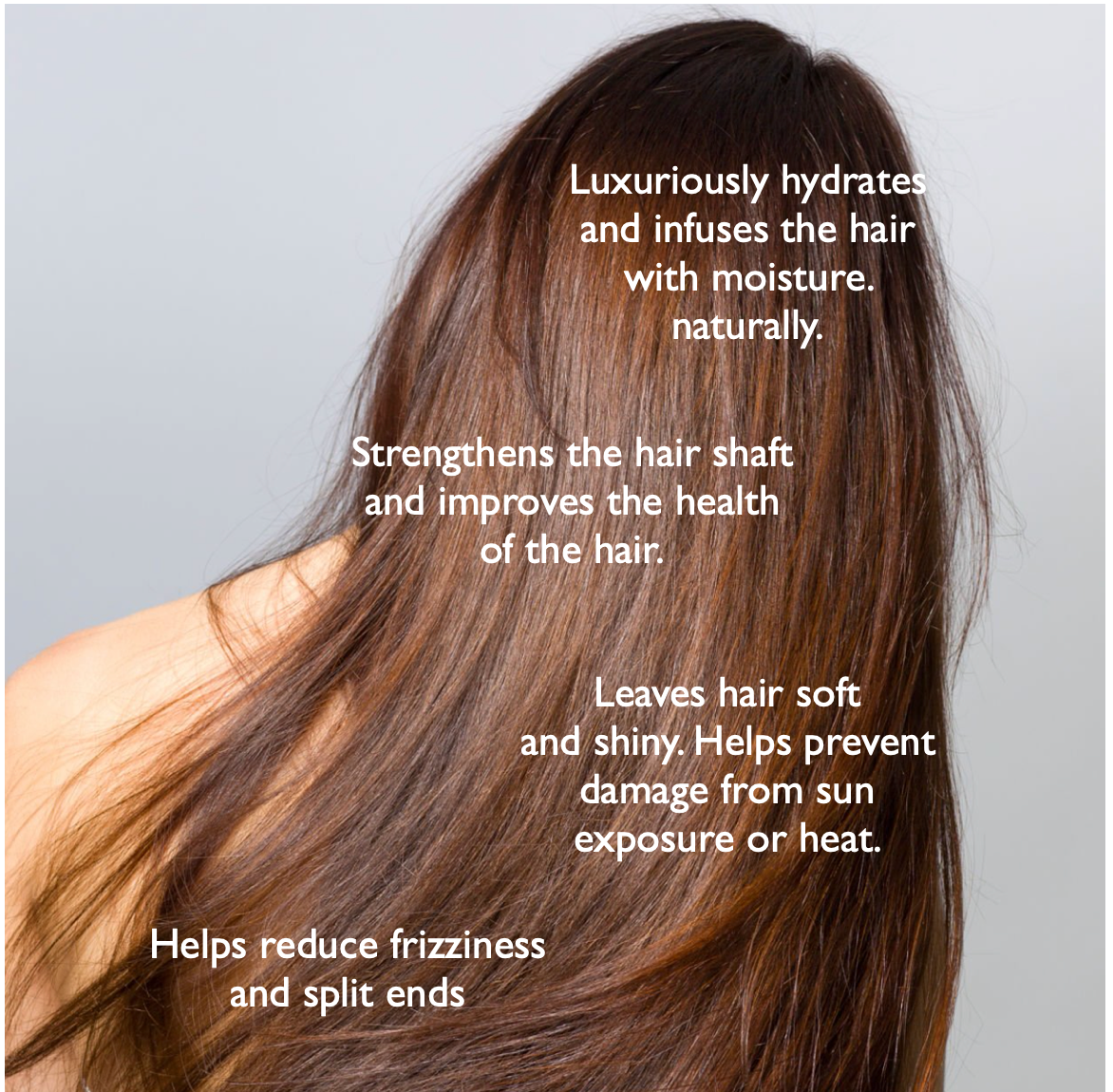 Cacay Beauty Oil- Pure Cacay Oil -Phyto-Retinol
✔️ Regenerating ✔️Phyto Retinol ✔️Anti-Aging
Description
If you keep ONE thing in your beauty arsenal at all times, it should be this.
Extraordinary Pure Cacay oil, is known as the new "Miracle oil" and "Amazonian Gold". Known for its incredible anti-aging properties and a retinol alternative because its a skin regenerating oil that promotes new skin cells, brightens  deeply nourishes the skin and improves softness for beautifully supple skin. It's magic on your skin with just a few drops.
FOR THE HAIR: Similar to Argan oil, but has twice the Linoleic acid than argan. Making Cacay a remarkable oil. Cacay treats dry, damaged hair and restores moisture. It helps to keep the hair nourished,  strengthens your hair strands, reduces frizziness and provides shine and softness.

*Our premium organic Cacay nut oil is harvested and imported directly from Brazil from a Cacay plantation in the Amazon forest.
All skin types


Smells like: Mild nutty aroma

100% pure organic Cacay oil
Available in 1 oz or 2 oz (2oz amber bottle, & ships free)
The Daily Ritual
On clean skin, after cleansing apply 4-5 drops on your fingertips & press both hands together a few times then gently pat all over your face & massage. Oils will melt into your skin. Use as a moisturizer
Hair:Apply 2-5 drops to clean, towel-dried hair, from mid-length to ends. Blow-dry or let dry naturally. Apply on dry hair to tame flyaways, condition split ends and smooth hair.
Tip
Use the Cacay beauty oil with the Youth Amulet face serum for added nourishment and supercharged phyto nutrients for glowing skin.
Patch Test
Patch tests are an easy way to help predict if you may experience a negative initial reaction to a new product. It is recommended to perform a patch test before incorporating any new product into your regimen.
Ingredients
Organic Cacay (Caryodendron Orinocense)seed oil
Cacay Beauty Oil- Pure Cacay Oil -Phyto-Retinol
The Cacay Story
Cacay trees grow in the Amazon forest in Brazil. It is a sustainable, bio-diverse tree, that improves the soil and Cacay is a zero waist fruit. The oil extracted from Cacay is considered a miracle oil for skincare and hair. The locals have been using Cacay for years for different skin conditions, beauty regimens and for healthy looking skin and hair. Yes, it's one of those amazing oils from the Amazon!
Beautiful Soft Hair
Cacay oil for hair leaves it beautiful, shiny and nourished with each use.
Outstanding oil
I have been using this oil for a couple of weeks now and I have seen and feel the improvement especially in the brightness of my skin tone. I use it for my hair as well and its very hydrating and helps with frizziness and my hair softer. A great oil! It doesn't disappoint.
Love this oil so much
I was having a lot of issues with dryness and this has helped tremendously. My skin is so soft!
A wonderful product!!
This face oil is superb! I have used many natural oils over the years. I received this product last week and am in love with it. It gives so much moisture to the skin. Leaves the face looking full and soft to the touch. I'll write another review in a month.
A Fan!
This oil doesn't disappoint. It works great, its nourishing and my skin is more clear and brighter. It has a mild nutty aroma, so it's not bad at all. In my opinion its one of the best oils out there.
Hello Cacay
This oil is amazing, I'm so impressed with it. My skin is so soft, firm and hydrated. I don't think I can use another oil. I used it on dry patches on my body and they completely went away.